About Us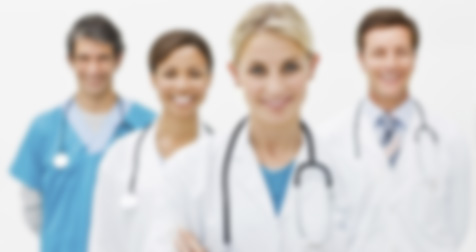 Hebei Mepha Co. Ltd is a professional pharmaceutical company focusing on international market of finished medicines. Our faith is "Innovation is the life of enterprise".

Besides our own laboratory of R&D ,we have good and tight connection with some famous pharmaceutical institute in China, like China Pharmaceutical University, Pharmaceutical College of Peking University etc, which can give us strong technical support for new products research. Based on such good collaboration, we believe we have the capability to give you good CONTRACT MANUFACTURING SERVICE for the products you required.

At the mean while, we are keeping very good relationship with some manufacture sites locating in Shandong,Hebei, Henan province approved by China new GMP.

In past few years, we help the manufacture sites to get GMP approval from various countries, like Nigeria, Pakistan,Kenya, Ethiopia and so on. So far we got more than 200 MAs in 20+ countries. For the new products which were developed by our R&D center, we supply the whole manufacture procedure and MOA to the manufacture sites, being the worldwide exclusive agent for these products in these sites.
As the requirement of MOH registration in almost all countries more difficult than before, we have to keep our eyes on dossiers. Now we have our own team special for dossiers. Now 20+ products dossiers in CTD format are available.

In past 13 years, we are developing with some partners and get good sales in the entire world with good communication and hard work together.

Philosophy----"Dedicated to creating the better and caring for all"
• Devote ourselves to the creation of healthier lives and the pursuit of better quality.
• Seek opportunities to build up various relationships and exchange knowledge for better products
• Do business in an authentic and ethical way. Stick to a high specification and always keep control of the manufacturing procedure.
• Develop and maintain committed, competent staff with great team spirits.
• Keep a participate management system of practicing professionalism and promoting innovation to achieve higher productivity.

To know more of our company, please check www.mephacn.com.